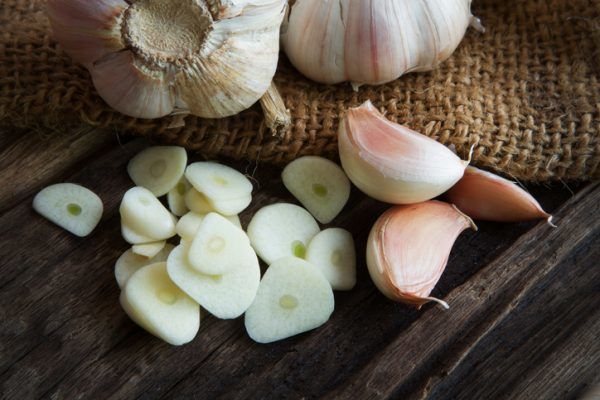 By: Cat Ebeling, RN, MSN-PHN, co-author of the best-sellers:  The Fat Burning Kitchen, The Top 101 Foods that Fight Aging & The Diabetes Fix
High blood pressure is very common problem, especially here in the United States. High blood pressure can often be a precursor to other cardiovascular problems, especially heart disease.
Blood pressure is the force of our blood on the walls of the arteries. As the heart beats, it pushes out fresh, oxygenated blood throughout the body. Blood pressure is measured in two numbers, the systolic or top number and the diastolic or bottom number. The systolic number measures the pressure of your blood against your blood vessel walls as it is pumped out of the heart. The diastolic number measures the pressure in your blood vessels when the heart rests between beats.
Healthy blood pressure readings are between 90-120 systolic, and 60-80 diastolic. When blood pressures are above 120/80, they are are considered high and you are considered "pre-hypertensive".
When blood pressure measures 140/90 or above, this is considered true hypertension and requires medical treatment. When blood pressure measures over 180, this is a medical emergency and needs immediate medical attention.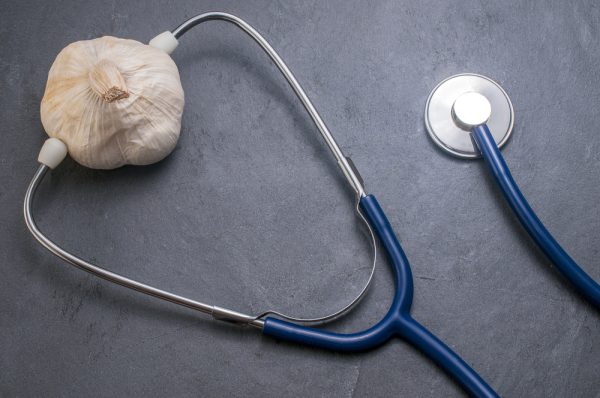 While not a lot is known about the causes of high blood pressure, it is known that diet and lifestyle factors come into play. These can include:
• Smoking
• Diet high in processed carbohydrates
• Being obese or overweight
• Drinking alcohol
• Sedentary lifestyle
• Sodium intake
• High blood sugar
Most people, when diagnosed with high blood pressure, are given prescription drugs to help lower blood pressure. These drugs can have a lot of unpleasant side effects including dizziness, nausea, coughing, erectile dysfunction, nervousness or feeling constantly fatigued.
Diet and lifestyle can go a long ways towards helping to lower blood pressure–without the unpleasant side effects. Simple additions such as regular exercise, healthy sleep habits, cutting back on alcohol, and a better diet low in sugar and carbohydrates have been proven to help.
Certain foods, such as garlic, have been used for many years to help lower blood pressure and reduce heart disease risk.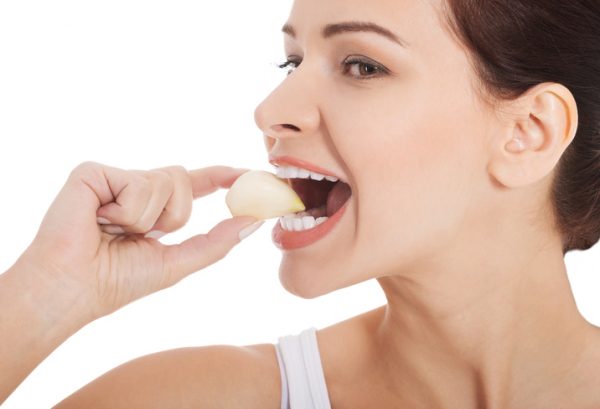 Garlic contains a powerful mix of nutrients and serious health benefits including its sulfur compounds, amino acids, antioxidants, and vitamins and minerals. Its primary ingredient is a substance called, allicin.
While garlic works as a great flavoring ingredient to many of your dishes, it really performs well as a natural medicine. If a pharmaceutical company could copy all of garlic's amazing health benefits, it would be one of the most in-demand drugs on the market! Garlic helps to lower cholesterol and thins blood to help prevent blood clots.
Garlic also has a powerfully beneficial effect on blood pressure. Garlic contains a substance called gamma-glutamylcysteine which is a natural angiotensin-converting enzyme, similar to the ACE inhibitor blood pressure medications. When this natural phytochemical teams up with allicin, it gives garlic the ability to dilate blood vessels and very effectively lower blood pressure.
Another pharmaceutical medication for high blood pressure, Atenolol, which is a beta blocker, works by blocking epinephrine in the body. This slows the heart rate, blood pressure and strain on the heart. Beta blockers can often have unpleasant side effects. In the Journal of Pharmaceutical Science, study results show garlic to work better than atenolol—without the side effects of dizziness, constipation, lack of energy and erectile dysfunction.
Garlic's ability to lower blood pressure may be related to its antioxidant and sulfur content and its ability to stop inflammation. Allicin also appears to increase the production of hydrogen sulfide and nitric oxide, both of which help to lower and regulate blood pressure. Allicin also appears to increase the production or availability of hydrogen sulfide and nitric oxide, two compounds crucial for regulating blood pressure levels.
Experts also believe that garlic's anti-inflammatory and antioxidant properties may further contribute to garlic's ability to reduce or prevent rises in blood pressure levels.
Fresh garlic is about as potent as it gets—as garlic supplements can contain very little active allicin. Adding a diced up garlic clove every day or so to your dishes is a great way to get good amounts of garlic. Raw garlic is the best, since cooking can destroy some of its benefits. There is new research showing that raw, aged garlic often has the highest quality medicinal value, along with organic garlic.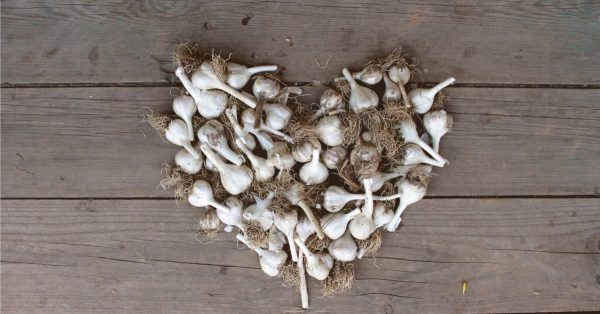 According to Healthline researchers, the following forms and amounts of garlic have the best blood pressure-lowering effects:
• 188 mg of egg-yolk-containing garlic powder per day for 12 weeks
• 400 mg of raw garlic per day for 6 months
• 240–2,400 mg of aged garlic extracts per day for 2–23 weeks
• 600–2,400 mg of garlic powder per day for 8–24 weeks
• 12.3 mg of garlic oil per day for 16 weeks
Always discuss your intake of garlic with your health care provider about using garlic as a blood-pressure remedy—especially if you are already taking a prescription medication for blood pressure.
Sprinkle your garlic liberally on your dishes and share it with your family and friends. It's great for all around good health!
Speaking of blood pressure…there has NEVER been a blood pressure medication without very dangerous side effects…and there never will be.
If you take medications for high blood pressure you're rolling the dice on your life, but it doesn't have to be that way. Click below to watch a short video from my good friend Joe detailing exactly how to beat high blood pressure for good and avoid the cost and dangers of drugs…
4 Powerful Foods & Herbs that Normalize High Blood Pressure